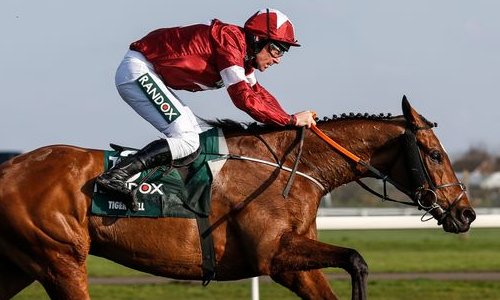 Famed for his back-to-back Grand National wins in 2018 and 2019, Tiger Roll quickly became a household name amongst avid racing fans and casual punters alike. There's been plenty of debate about whether Tiger Roll is the best racehorse we've seen, but Red Rum fans are demanding a third Aintree win before a comparison can even be made. In this article, we've taken a look at Tiger Roll, where he is now, and where we see him going in future.
Another Aintree Race on the Cards?
The Coronavirus pandemic prevented Tiger Roll from being able to win three consecutive Grand National races, a record previously set by Red Rum in the 1970s. This has left many wondering where the Irish Thoroughbred goes next, as he's not getting any younger. Of course, we avid racing fans want to see the 10-year-old have another shot at writing his name into the history books, but it's looking more likely that he will be put out to stud, in hopes to follow in the mighty Frankel's footsteps in producing champion foals.