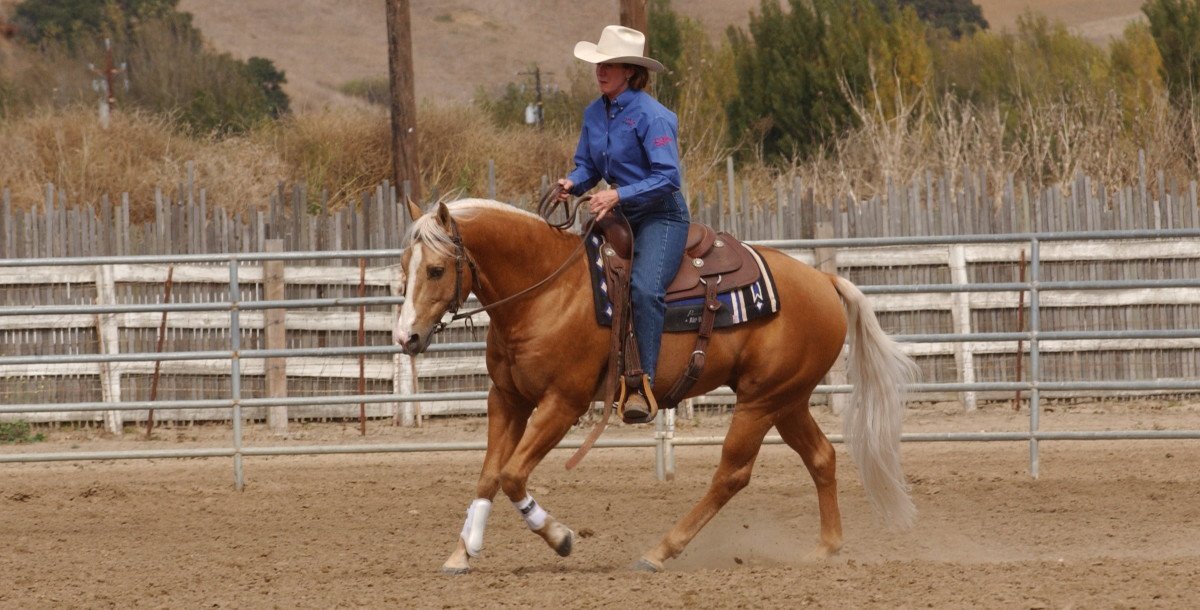 b g Green Desert – Cockertoo Island (High Top)
Foaled: 21 Jan 1990
Races: 39, Wins: 10
Breeder: Stanley Estate
Trainer: Jim Old
Owner: Wally Sturt
Collier Bay British Thoroughbred Racehorse
Collier Bay's career started on the flat in 1993. He won a maiden event at Salisbury in 1993 under Frankie Dettori, before scoring over timber in 1994 on heavy ground at Lingfield in March 1994.
He followed up at Newton Abbot a month later. Handicap company beckoned in 1994/5 and Collier Bay took the 1995 Imperial Cup At Sandown. In January 1996, back at Sandown he won the Bonusprint Handicap Hurdle and later in the month the Irish Champion Hurdle at Punchestown. Collier Bay was making good use of his favourite soft ground, and luck was on his side when the ground at Cheltenham was riding good to soft
Collier Bay's biggest win came in the Champion Hurdle at Cheltenham in 1996. As the 9-1 shot powered up the famous hill at the home of jump racing, beating Alderbrook, the defending champion and odds-on favourite, by 21/2 lengths, few in the 39,175 crowd the second-highest first-day figure for the Festival after the 42,875 of last year can have realised how big a role fate had played in the outcome
Continue reading about Collier Bay
With Mysilv adopting her customary front-running role, Bradley always had Collier Bay travelling sweetly in her slipstream while Danoli, the hope of Ireland, galloped not far away. Jumping to the front two flights from home, he poached a healthy-looking lead approaching the final flight.
With Danoli finding little to offer under such pressure, Alderbrook came from some way off the pace but never looked like catching the winner. For Old and Sturt, the most loyal owner a trainer could wish for, the victory completed a dream they had nurtured for more than a decade. Ever since Old sent out Cima in Sturt's blue and white checked silks to finish second to the great Dawn Run in the 1984 Champion Hurdle, they have set their sights on going one better.
"This has always been the race I have wanted to win, above all others. With this race, I feel you can buy a horse that can win it. The Gold Cup is a dream factory and the Grand National is a lottery," Old said.
Sturt, a successful businessman and stalwart of jump racing, first sent horses to Old in the late 1970s and has remained with him through thick and thin. "Patience prevails," he said
Pridwell finished third, a length clear of Danoli, whose trainer, Tom Foley, was understandably disappointed. "I wish we were there in first place. We got beat on the day and that's it. We'd have preferred yesterday's ground. He possibly didn't jump as well as another year, but didn't like the ground," he said, before thanking all the horse's followers for their support.
Bailey, whose Alderbrook was backed to take out £100,000 in big bets alone, said: "The horse that beat us ran a bloody good race. We got hampered a couple of times and ran a very good race. It's slightly annoying as we were the underbidders for the winner in the sale ring at Newmarket."
In 1998 Collier Bay went chasing, and trainer Jim Old was probably considering ordering an extra consignment of alarm clocks to bring the talented but bone idle Collier Bay out of his slumbers. The former Champion Hurdler duly landed odds of 8-11 in the Huntingdon Novices' Chase on Wednesday but was decidedly ponderous at many of his fences.
It was only towards the latter stages that the lazy Collier Bay warmed to his task, staying on strongly in the home straight to defeat River Dawn by four lengths.
"He was just asleep to start with though he does it well when he gets going and he stayed well," said Old. "It's hard to tell what he's up to but he's probably got loads of reserves."
The race at least told Old that Collier Bay stays three miles, meaning that the Royal & SunAlliance Chase at the Cheltenham Festival is a realistic option.
Collier Bay was aimed at the Royal and Sun Alliance Chase in March 1999, and finished a respectable fourth behind Looks Like Trouble. The race was however marred by the injury to Nick Dundee which finished his career.
Collier Bay's first race of 2000 came at Newbury in February. The gelding had been off the track for 331 days but was sent off the 5/2 favourite to take the Navan Racecourse Harwell Handicap Chase. Collier Bay finished second to Wayward King, a good performance. However, he finished a well baten last in his bext race, the Ascot Hurdle, and was pulled up over fences at Newbury in February. Collier Bay struggled again in a three-mile chase at Newton Abbot in April 2001 and was pulled up after suffering breathing problems.
It was time to call and end to Collier Bay's career amd the 1996 Champion Hurdle hero was retired on 19th April 2001.
His trainer told the Daily Mail: "His wind has deteriorated again and it is not fair to carry on. He gave me the greatest moment of my career and it doesn't come any better than winning the Champion Hurdle.