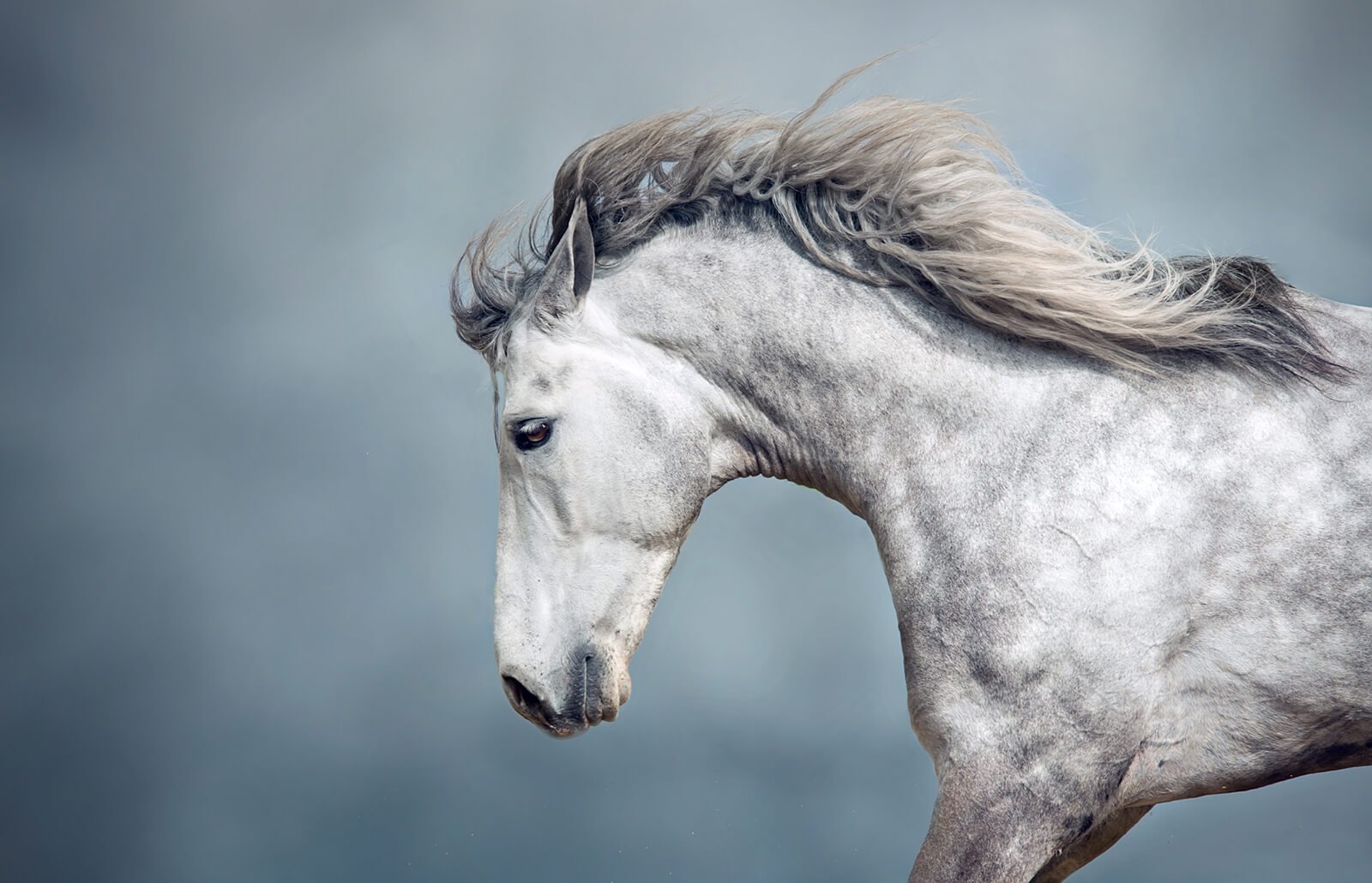 b g Tragic Role – Hush It Up (Tinas Pet)
Races: 33, Wins: 5
Foaled: 26 Mar 1991
Breeder: AJ Sexton
Trainer: C Egerton
Shadow Leader Thoroughbred Horse
Shadow Leader was one of the bravest little horses National Hunt racing has seen. A good looking, almost black gelding, he was a modest performer on the flat, recording two wins from 26 starts. However, Shadow's real talents came to the fore in the 1996/7 National Hunt season, recording four wins from four starts.
Leader's finest hour came at Cheltenham with victory in the Citroen Supreme Novices Hurdle. Ridden by Jamie Osborne, the 7 year old held off Princeful to score a popular victory. He stormed to an emphatic success in the Citroen Supreme Novices' Hurdle, the opening race of the 1997 Cheltenham Festival. Osborne was always cruising on the Charlie Egerton-trained gelding and the pair led the field turning for home. They flew the last and sprinted clear up the hill on the way to a ten lengths success.
Osborne, riding his 102nd winner of the season, said afterwards: "I was always going very well but all the way down the hill I kept thinking I was going to get there too soon. I didn't want to be in front too early but in the event he didn't stop at all – he's very good."
Shadow Leader – Cheltenham Winner
Osborne's views were echoed by the winning trainer who commented: "That was breathtaking! I didn't think he was that good. I told Jamie not to take it up until after the last but it worked out perfectly in the end. Leader has had bad knees and we kept patching them up. We had problems and that's why he didn't run until later on in the season – he had a recurring lameness."
Leader's owner James Blackshaw was absolutely delighted to have a winner from his first Festival runner.He said: "That was unbelievable, the first winner at Cheltenham, it's a dream come true. I just wanted a runner at Cheltenham let alone a winner. It's a credit to Charles and the horse. He's got a heart as big as a lion, that little horse. I was so nervous. It was a fantastic performance."
It would appear that the ground, officially described as good, is drying out rapidly as Shadow Leader's winning time was more than two seconds faster than the previous course record.
Shadow Leader followed up his Cheltenham triumph by taking the Scottish Champion Hurdle in April 1997
The 1997/8 season started with a second place in the Grade 1 Christmas Hurdle at Kempton Park, as Shadow was beaten by three quarters of a length by Kerawi. Shadow's second outing of the season was the Agfa Hurdle at Sandown. Shadow was sent off a heavily backed 6/5 favourite. The race set off at a crawl, and was set for a shock result as Master Beveled was allowed to use his flat speed and spring a 12/1 surprise.
And so to Cheltenham, and what proved to be Shadow Leader's final race in the Champion Hurdle. Shadow Leader was sent off at 7/1 at Cheltenham and was in the running until tragedy struck at the final hurdle, Shadow Leader coming down and breaking his neck in a horrific fall.
Shadow Leader will always be remembered for his brilliant Cheltenham victory.
This page is a tribute to one of the toughest little horses to grace National Hunt racing. He will be sadly missed.